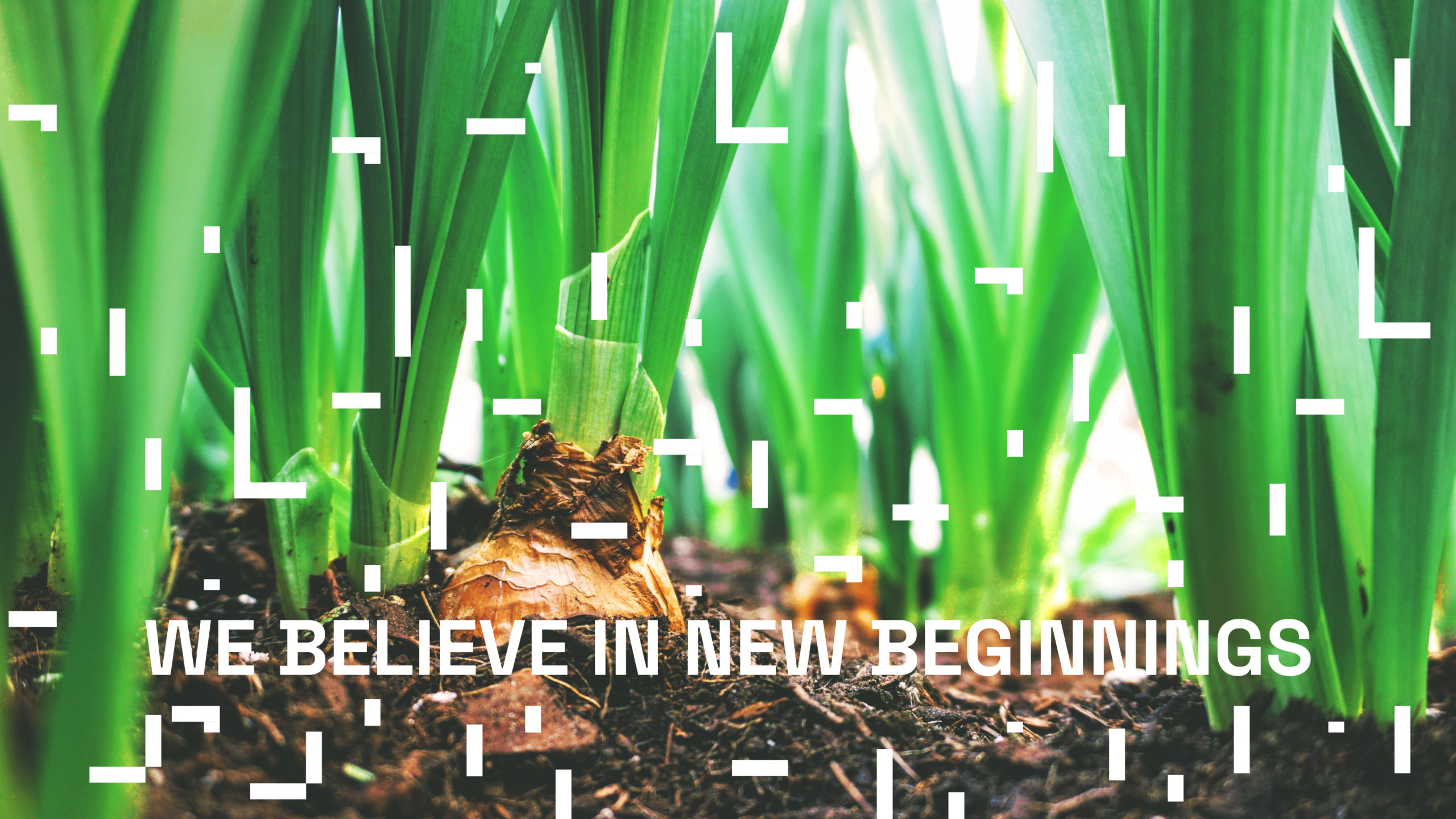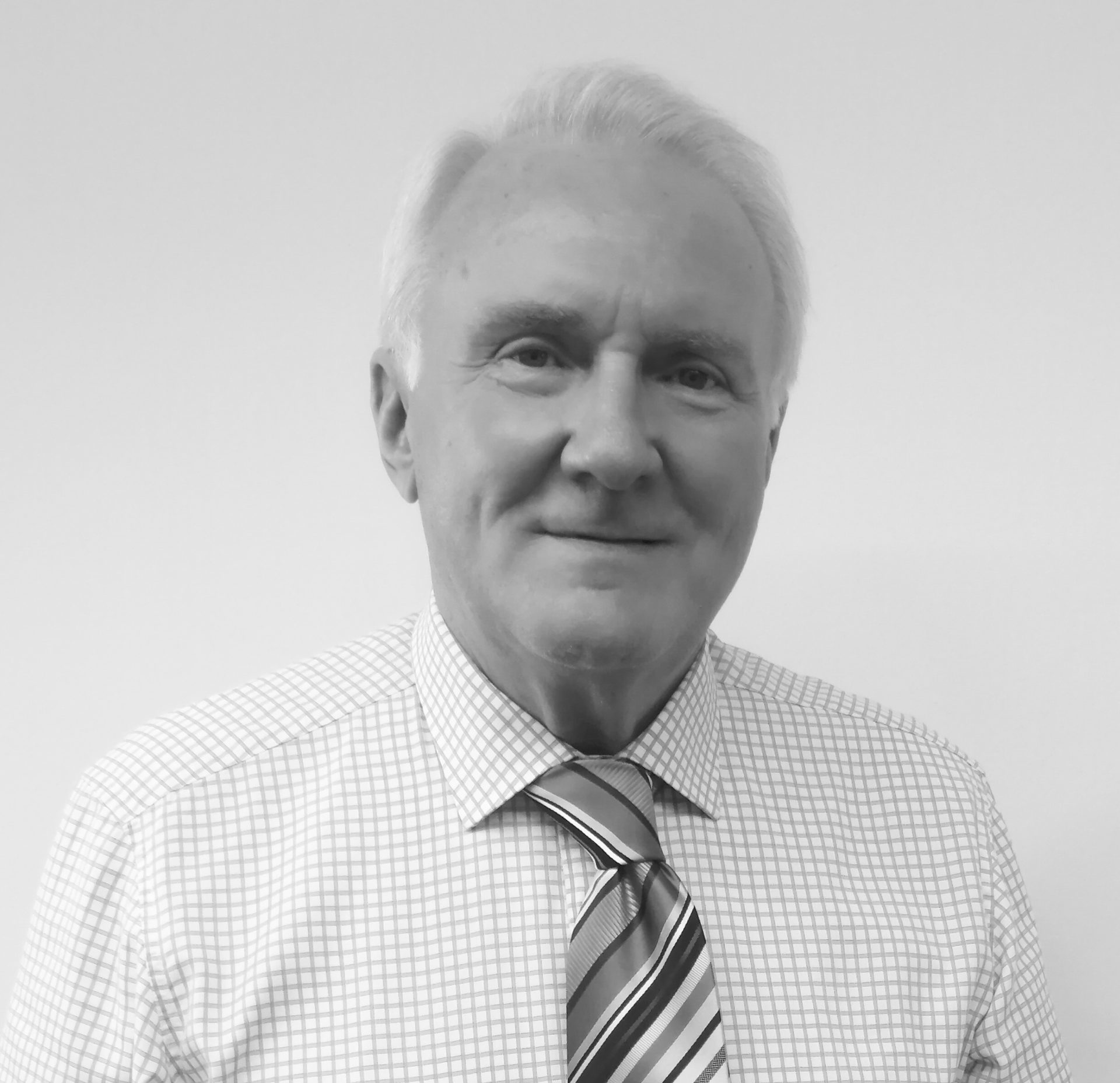 ROBERTO BALLABENI
President
Roberto is a visionary entrepreneur with over fifty years of experience. Throughout this time, he has created and participated a series of companies operating in multiple sectors. As investor, he allowed the creation of Montecarlofruit in 2012 and he was also the main investor involved in the creation of the CEDIAM project in West Africa.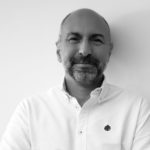 FRANCESCO CAPONETTI
CEO
Francesco joins the company in 2012, initially as Business Development Director and Chief Project Manager. He has been working for twenty years for the development of the agro-industrial sector at an International level, with main attention to fragile and conflict-affected states. He has also been Senior Industrial Advisor for the EBRD (European Bank for Reconstruction and Development) and he is currently the General Manager and member of CEDIAM SA's Board of Directors. He recently published the book 'Terre Marginali', Quodlibet, Italy 2019.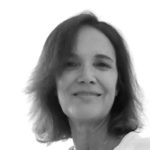 ELENA DUTTO
CFO
Elena has over 20 years of experience as CFO. Her skills cover Budgeting, Business Planning, Analysis, Accounting and Control. Leading in finance professional, utilities, and training. Global Experiences in Industrial Sector as set up and management of economic and financial reporting systems: improvement cost accounting and information system. Set up KPI, Management accounts, reporting and Treasury management.