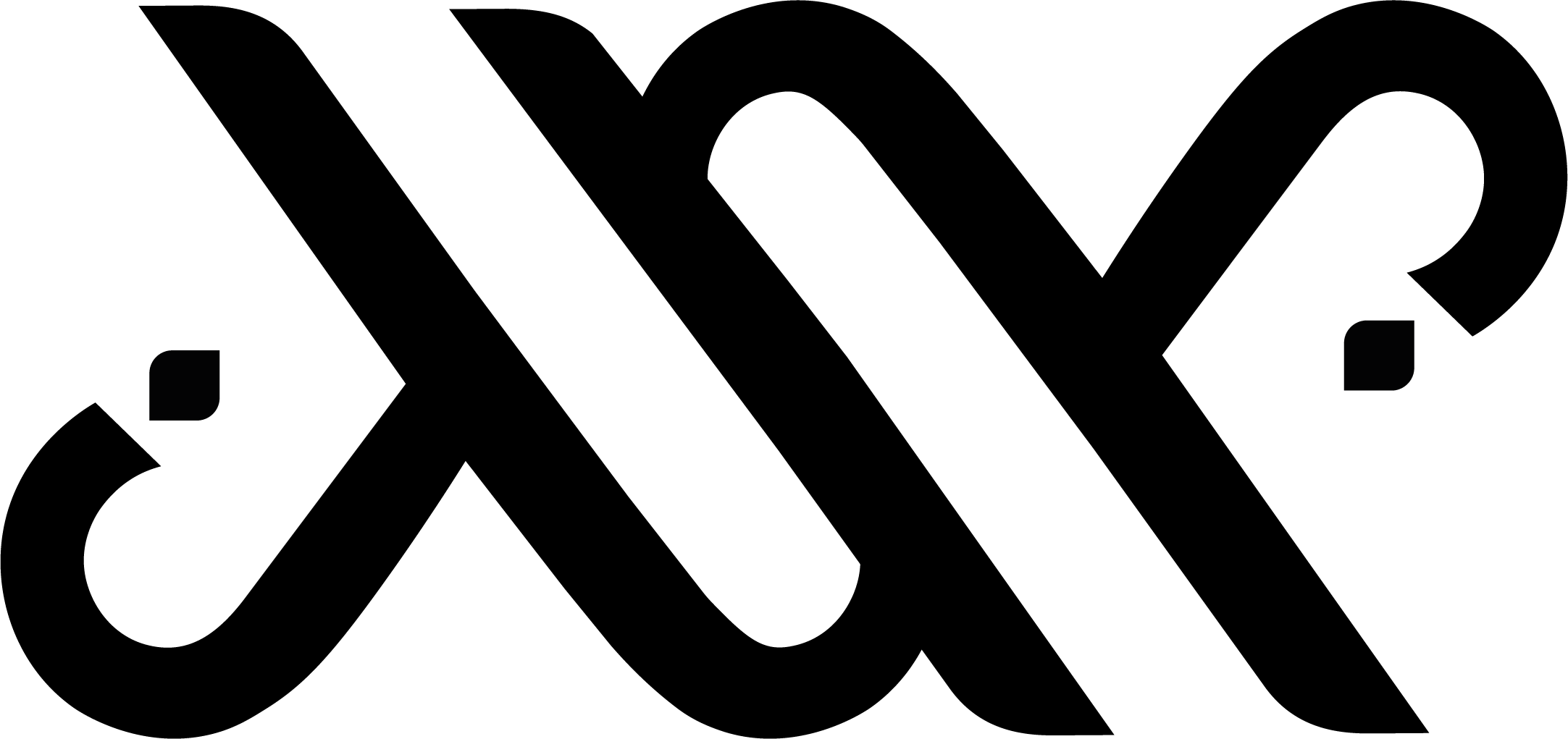 Fruit for Peace is an exportable and scalable International development and cooperation model. It was born as a project of economic activation and social development designed for marginal contexts and characterized by states of endemic emergency. Today Fruit for Peace is an ongoing project promoted by Montecarlofruit and which involves institutions, designers and companies in the agricultural sector.

An inclusive and intercultural visual system. "Type for Peace" font is large and free of mastering elements, it doesn't have capital letters and it's prefigured as linear, democratic, durable and expandable. An identity system that, starting from the design of the font and all the glyphs, adapts to all the languages ​​of the world. The sign "for" as an identity matrix in the various linguistic hybridizations.

An upcycling system capable of making the production chain sustainable in each selected site. Thanks to the help of the prototype company CEDIAM SA, it was possible to make room for a recovery and processing process that would re-evaluate the waste from its production – mango – giving life to a real Upciclyng for Peace strategy.
OUR PRODUCTS AROUND THE WORLD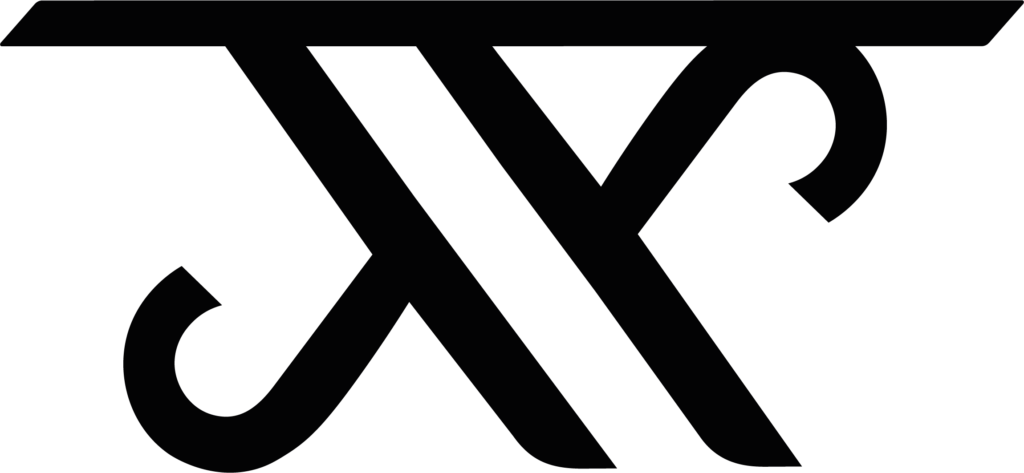 A production system of products Fruit for Peace to be placed on the market through dedicated packaging. The design of a labeling system for primary packaging, giving greater importance to linguistic explicability and cultural recognition of places around the world.